@nuxtjs/tailwindcss: 6.5.0
nuxt: 3.2.3
I'm very randomly getting the below error and it's a little hard to replicate. I will keep trying to provide a reproduction. But it happens usually after tailwind.config.js (configPath) / tailwind.css (cssPath) are updated and when I see the "Please restart the Nuxt server to apply changes" warning message.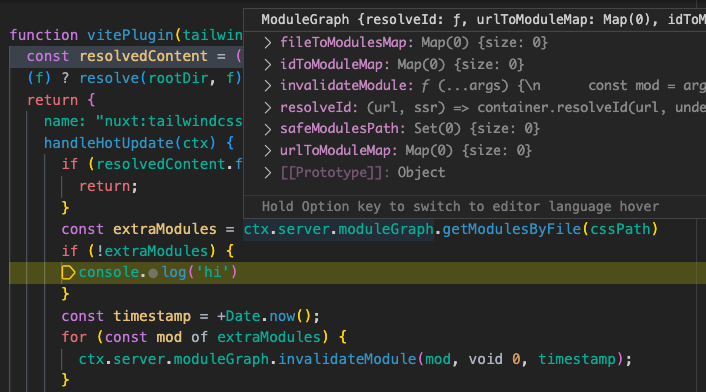 What is actually happening?
Thanks for looking into this.